Information for Employers
Are you seeking to employ a for your company?
If you are unable to find an Australian staff, you might consider hiring a from overseas. We have a huge database of potential candidates; you can email us your job opportunity at employer@deltaimmigration.com.au . Your offer will be sent to suitable candidates.
This website is in a beta testing stage and is liable to have error.
We cannot guarantee that this information is accurate, complete or current. Please see Terms of Use
job description, duties and education requirements
UNIT GROUP
Indicative Skill Level:
Tasks Include:
Occupations:

Sources: www.abs.gov.au and DIBP
---
Improve your chances of getting Permanent Residence.
---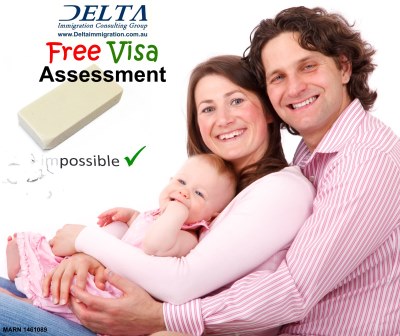 1. Complete our FREE visa Assessment form

We pride ourselves on offering one of the most comprehensive visa assessment service. In 2016, over 9000 individuals have completed our famous Australian skilled visa assessment form. It is still FREE; there is no obligations or hidden fees.


---
2. Improve your IELTS test Score

The Macquarie University IELTS Test Centre is one of the largest IELTS Test Centres in Australia, offering a range of online IELTS preparation courses at a very affordable price starting from $49.

More information
Related News
17/01/2018: MLTSSL and STSOL changes: 2 Occupations removed from lists and 2 Occupations added to MLTSSL
17/11/2017: New Short-term Skilled Occupation List (STSOL)- University Tutor may be added to STSOL in Jan 2018.
05/07/2017: Canberra (ACT) Skilled Migration occupation list released July 2017.
04/07/2017: South Australia Skilled Migration occupation lists released July 2017.
14/04/2016: Update - Northern Territory (NT) Migration Occupation List - April 2016
澳洲移民-美发或美容院经理